Get a Demo
Please fill out the form below and request a date & time for your demo. A representative will get back to you shortly.
Helping Nonprofits find their way
Using Technology for fundraising
Helping Nonprofits find their way
Using Technology for fundraising
Helping Nonprofits find their way
Using Technology for fundraising
NEW!!!
Hosted Events by
iConnectX
Customized web page, sell tickets, host
auctions, and get Text-To-Give for free!
No registration, No Platform fees,
starting at $599! FIND OUT MORE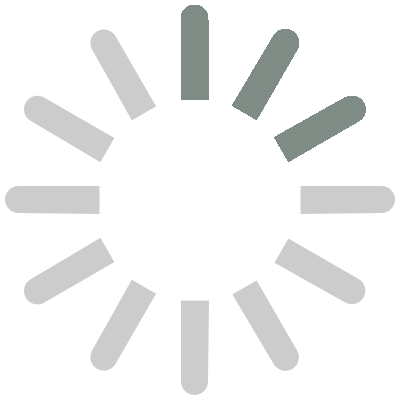 Powerful Fundraising Solutions
Raise more for your Nonprofit!
Industry leading auction and event ticketing software
for your nonprofit. Your choice of a one-time, no commitment use or a subscription
package including all of your technology needs for the whole year.

Secure checkout and payment solutions with Authorize.net, From
donations to auctions winning bids, your donors have the security and comfort of knowing their transactions are safe.

Simple to use administrative pages
to manage your events and auctions to help with set-up and management of your event. When complete, we make it easy to pull the data you need to update your CRM and donor information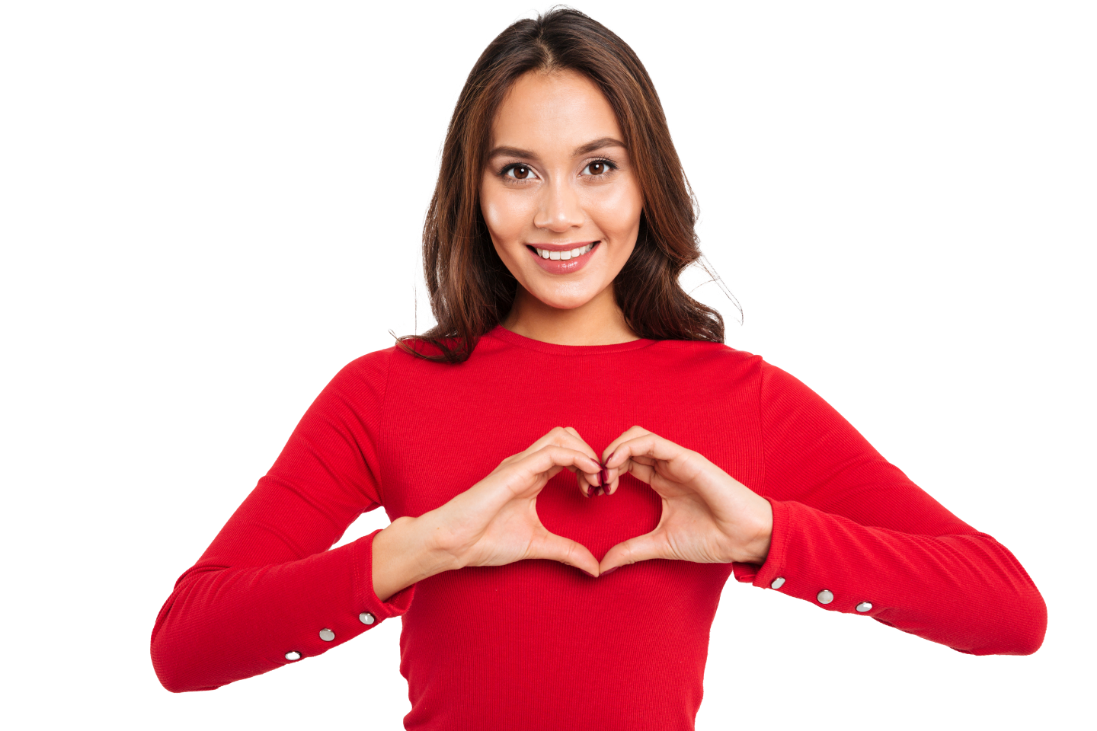 No-Commitment Fundraising Solutions
That's right, we will provide you with the ability to host your own event for your nonprofit. From selling your tickets and soliciting sponsorships, promoting and running your own auction or both!

Each Event Includes:
Customized web page to promote your event – Your logo, content, colors, etc.
Ticket sales for attendees
Virtual platform (if needed)
Webinar style or Interactive
Up to 1,000 participants
Options to add
VirtualToast – beverages for guests
Auction
Emcee
Comedian
Full reporting on invitations, attendees and more
Annual Fundraising Solutions
Subscription Packages as low as $29/month! Platform fees vary based on
subscription level.
6-month minimum. Credit card processing at 2%.
Are you looking for one site that has all of the tools you need to get your fundraising going? iConnectX has the solution for you! With our subscription packages, you get access to all the tools you need to raise funds for your nonprofit. Running an auction? Selling tickets to your event? Looking for Text-To-Give? We have all of this and more for your nonprofit. Simply sign up for one of our subscription packages and you get immediate access to:
Auction
Management
Ticket Selling
Text-to-Give
Volunteering
Your own mini-site
advocacy
Fundraisers
Affordable Fundraising Solutions
Multiple options to fit your budget
No-commitment options
6-month subscription plans
Low credit card processing fees
Unlimited use options
Subscription packages with advertising
Text-To-Give included with packages
Live Software Support
Whatever solution you need, iConnectX is built for you. From single use technology to full service, starting as low as
$29/month.Call or email our consultants to find out which solution is right for you.